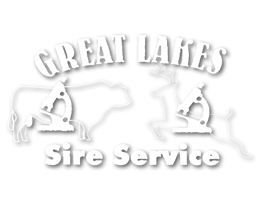 Custom Semen Collection Services
State of the art semen collection, processing, storage and shipping for the livestock and whitetail industries.
Welcome to Great Lakes Sire Service
Established in 1995, Great Lakes Sire Service (GLSS) offers custom semen cyropreservation for beef, dairy, cervidae, and ovine species. GLSS began in 1995 as a mobile lab providing strictly on-farm collection and freezing services.
Today we have grown to a permanent facility that can safely house and handle bulls of all sizes. Our services have expanded to include breeding soundness evaluations, semen collection & processing as well as semen storage & shipments worldwide.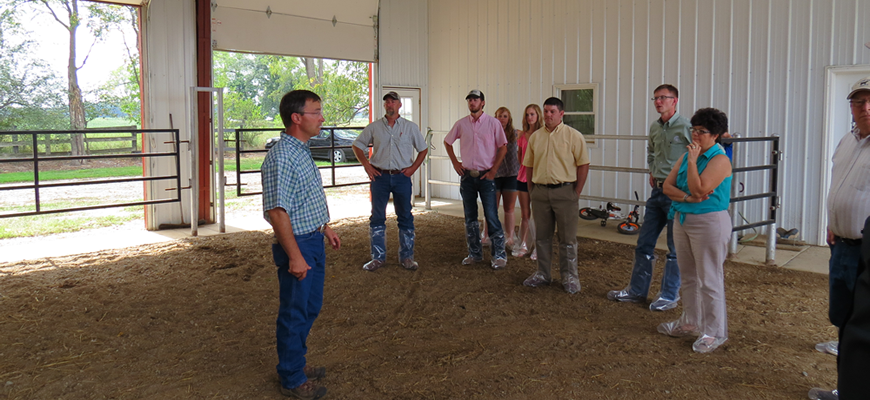 Visitors Welcome
We encourage visitors to stop in Monday through Friday during regular business hours to tour our facility. To obtain more information on our services or to schedule your next collection, please call us at 269-489-9888
Where personal service and quality come together.